Say hello to International Radio 1, your passport to the diverse world of music. We take you on a globe-trotting journey, presenting you with an exotic blend of sounds from different cultures. Whether it's the sultry strums of Spanish guitar, pulsating African drums, soothing Celtic tunes or vivacious Latin beats, we've got your global music cravings covered.
Presenters
Danielle Peters
World Music Wake-Up – Start your day on a high note with Danielle Peters' World Music Wake-Up. Danielle's eclectic mix of global music coupled with her bright personality guarantees a lively and enriching morning.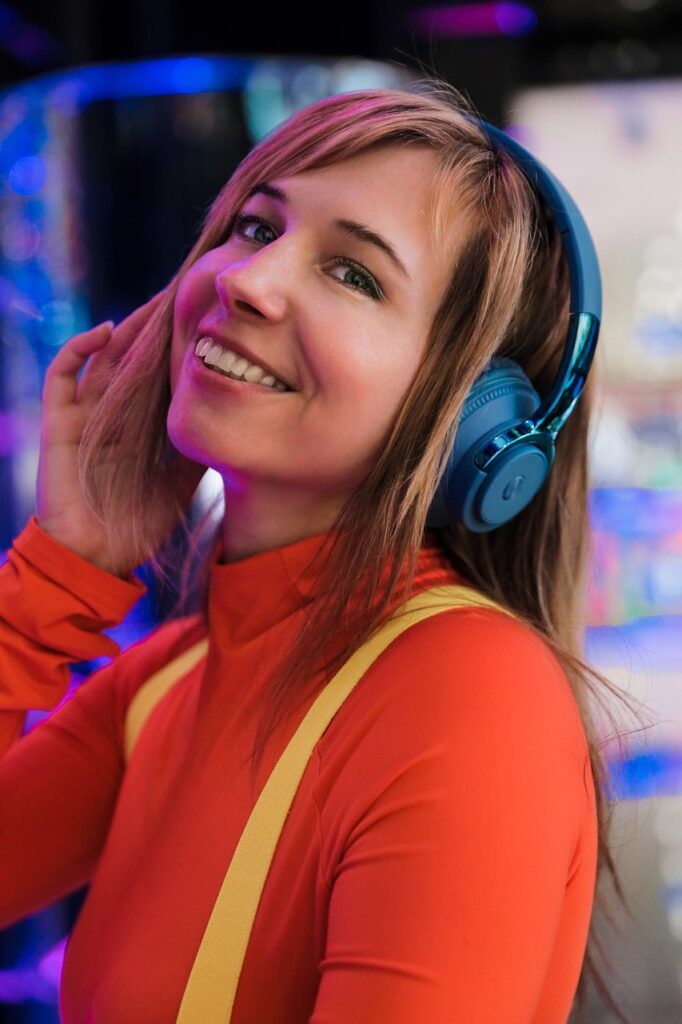 Benjamin Taylor
Around the World at Noon – Join Benjamin Taylor at noon for a journey around the world, musically speaking. Benjamin's vast knowledge of world music genres ensures an interesting and varied midday show.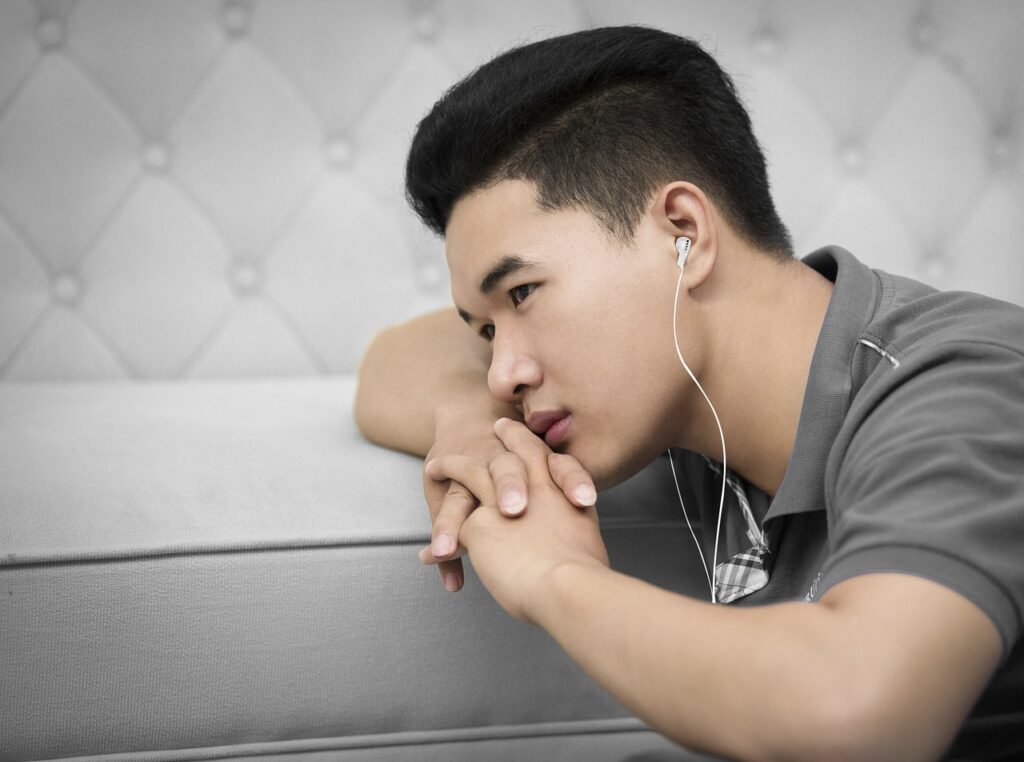 Rebecca Nguyen
Global Beats Sundown – Wind down your day with Rebecca Nguyen's Global Beats Sundown. Rebecca's selection of tranquil world music tunes offers a serene end to your day, transporting you to distant lands as you relax and unwind.
Schedule
World Music Wake-Up with Danielle Peters
Every Morning 6:00 – 10:00 AM
Around the World at Noon with Benjamin Taylor
Every Day 10:00 AM – 2:00 PM
Global Beats Sundown with Rebecca Nguyen
Every Day 2:00 – 6:00 PM
Contests
World Music Whiz
Are you well-versed in world music? Try your hand at our World Music Whiz contest every Tuesday during Danielle's World Music Wake-Up show. Answer our trivia questions correctly, and you could bag some exclusive International Radio 1 merchandise!
#MyGlobalBeat
We'd love to hear your favorite world music track! Share it with us on social media using the hashtag #MyGlobalBeat. Every Friday, during the Global Beats Sundown, Rebecca will play a selection of your tracks. If your song is played, you'll bag a free month of our premium ad-free streaming service!
Join Us on a Global Music Journey
With International Radio 1, the world is truly at your fingertips! Our passionate presenters are eager to share the diverse sounds and rich stories of world music with you. So tune in, sit back, and let International Radio 1 be your soundtrack to a global musical adventure.