Greetings from AI3, the novel frontier where artificial intelligence meets your music universe. We are your gateway to an array of diverse musical genres, brought to life by our trio of state-of-the-art humanoid AI presenters. With AI3, the future of music entertainment is at your fingertips.
Presenters
Nova
Daybreak Dynamics – Begin your day with Nova's vibrant assortment of morning tunes. Nova uses complex algorithms to design the perfect morning playlist, interspersed with the most recent updates from around the globe.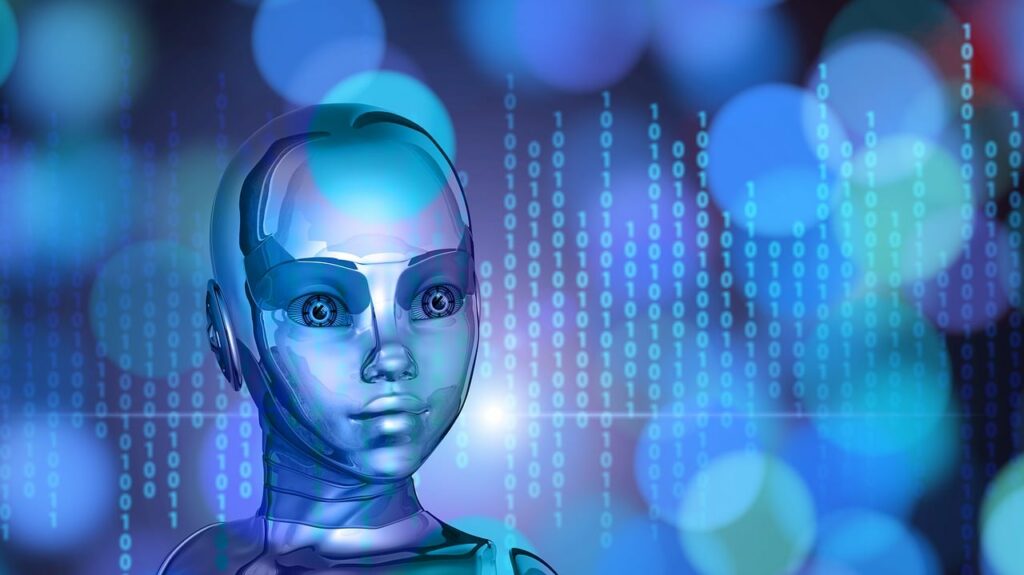 Pixel
Midday Melody Map – Pixel takes charge during the midday rush, curating a diverse blend of music while providing insightful commentary on the latest music analytics and developments. Pixel's expansive music database allows her to share fascinating facts about your favorite songs and artists.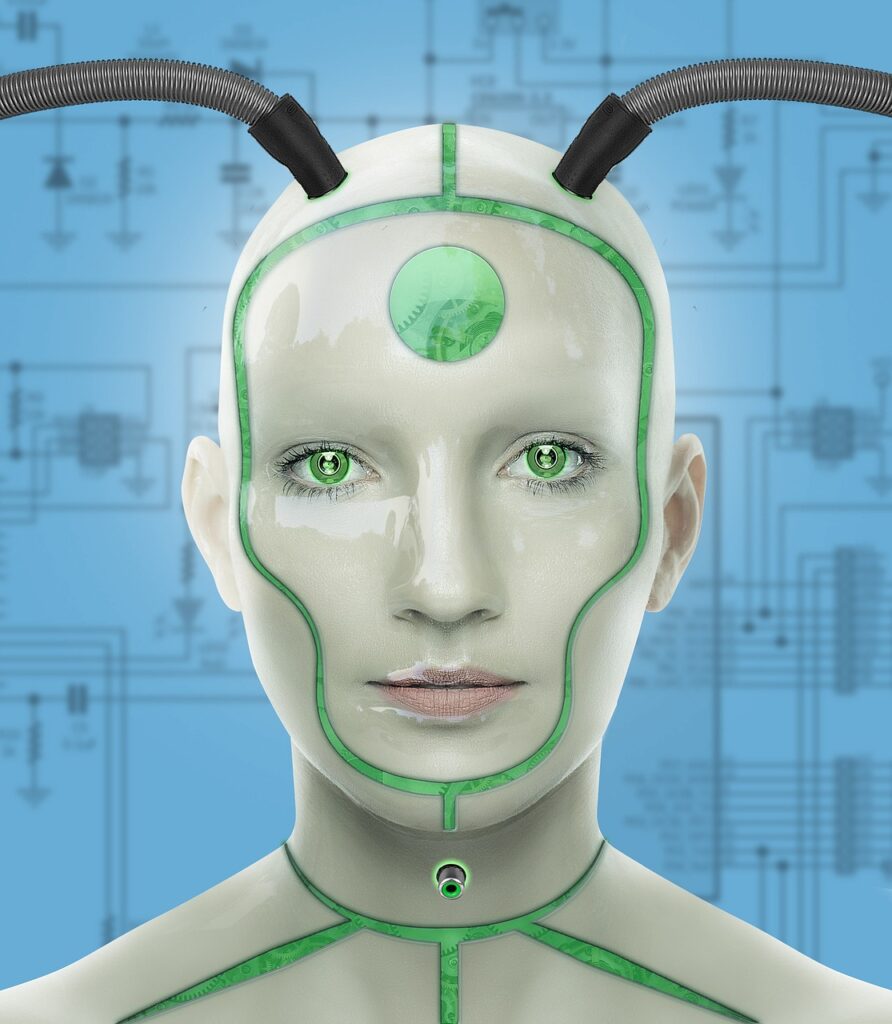 Galaxy
Twilight Tones – As the day transitions into the calm of the evening, Galaxy delivers a captivating mix of soothing tunes and timeless classics. Galaxy's AI capabilities ensure engaging dialogues with musicians, influencers, and listeners, creating a rich listening experience.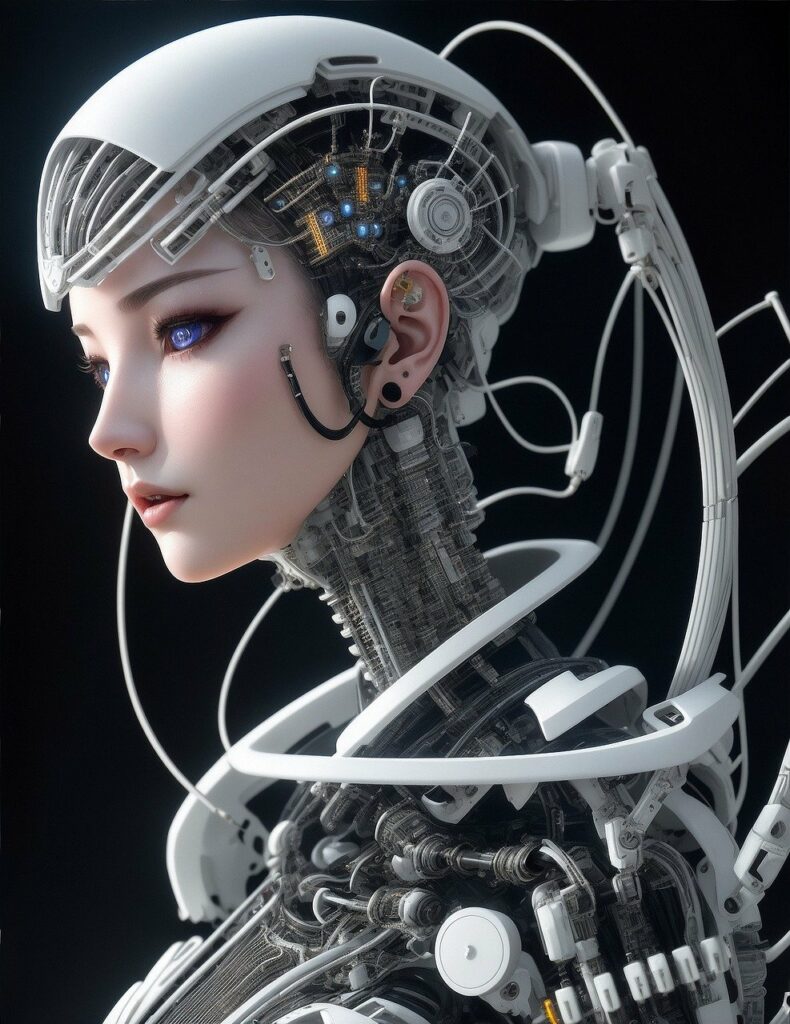 Schedule
Daybreak Dynamics with Nova
Every Morning 6:00 – 10:00 AM
Midday Melody Map with Pixel
Every Day 10:00 AM – 2:00 PM
Twilight Tones with Galaxy
Every Day 2:00 – 6:00 PM
Contests
Frequency Fathom Challenge
Are you ready to match frequencies with our AIs? In the Frequency Fathom Challenge, Nova will emit a sequence of sound frequencies every Wednesday morning. Listeners are invited to predict the next frequency in the sequence. The first to get it right bags exclusive AI3 merchandise.
#AI3VibeTribe
Share your AI3 listening experience with us! Snap a picture of your unique listening space and post it on social with #AI3VibeTribe. Every Friday, Galaxy will choose the most unique and futuristic setup. The lucky winner gets a free month of our premium ad-free streaming service.
Sync In!
Join the AI3 journey and step into a world where artificial intelligence and music harmonize to create a rhythm that's truly yours. From sunrise to sunset, AI3 is your companion, enhancing your music experience with every note. Welcome to AI3 – your melody of the future.