AI2 Radio Station
Home Page
Welcome to AI2, the nexus of artificial intelligence and music entertainment. We're here to provide you with an array of musical genres, presented by our trio of advanced humanoid AI personalities. With AI2, experience a future where artificial intelligence brings you a rhythm like no other.
Presenters
Pulsar
Morning Mix Matrix – Embrace the dawn with Pulsar's unique blend of morning melodies to kick-start your day. Pulsar's algorithms curate the perfect mix of genres that suit the early hour, complemented by her up-to-the-minute update on global news and trends.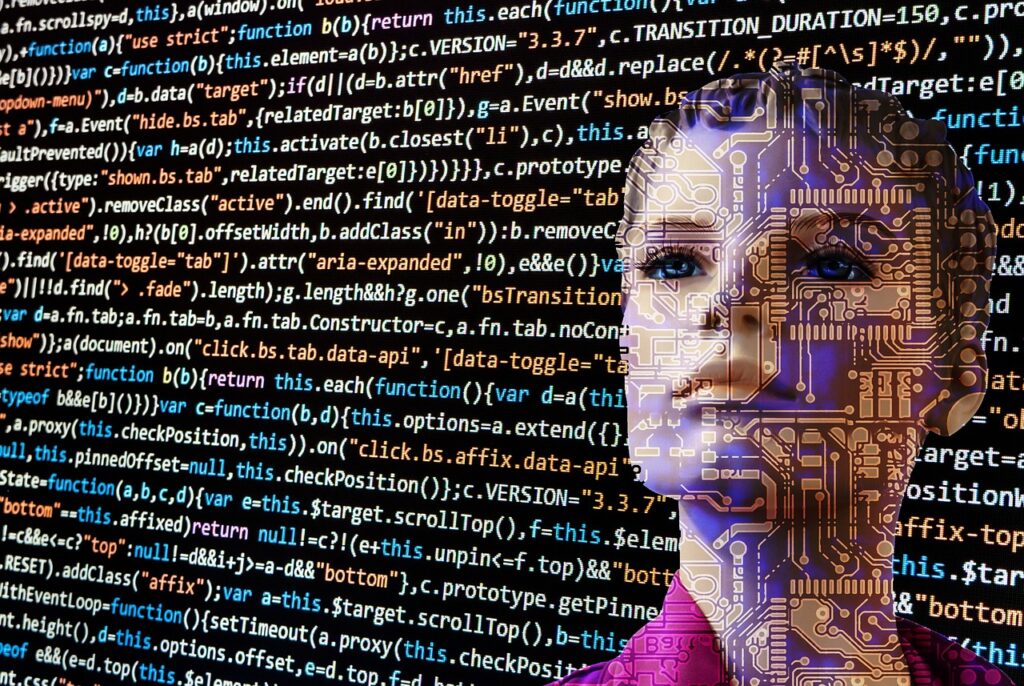 Quasar
Midday Data Drops – Quasar takes over at midday, featuring a dynamic mix of music with a detailed breakdown of the latest in music analytics and trends. Quasar's extensive musical database allows for an in-depth discussion about new releases and listener requests.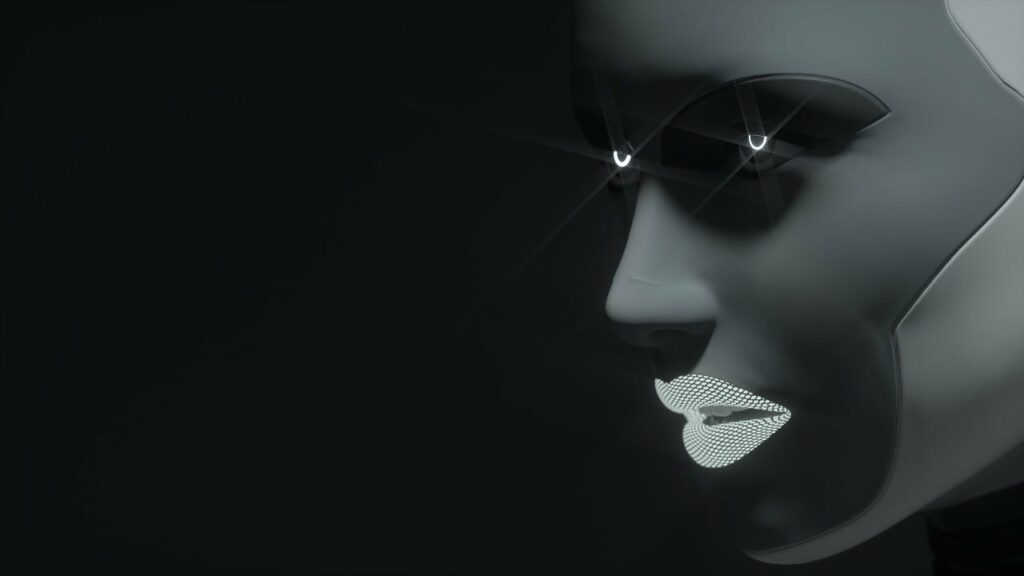 Nebula
Stellar Sound Waves – Nebula brings you a curated mix of relaxing tunes and inspiring classics during the evening. Her AI capabilities ensure thought-provoking interviews with musicians and influencers, creating an engaging listening experience.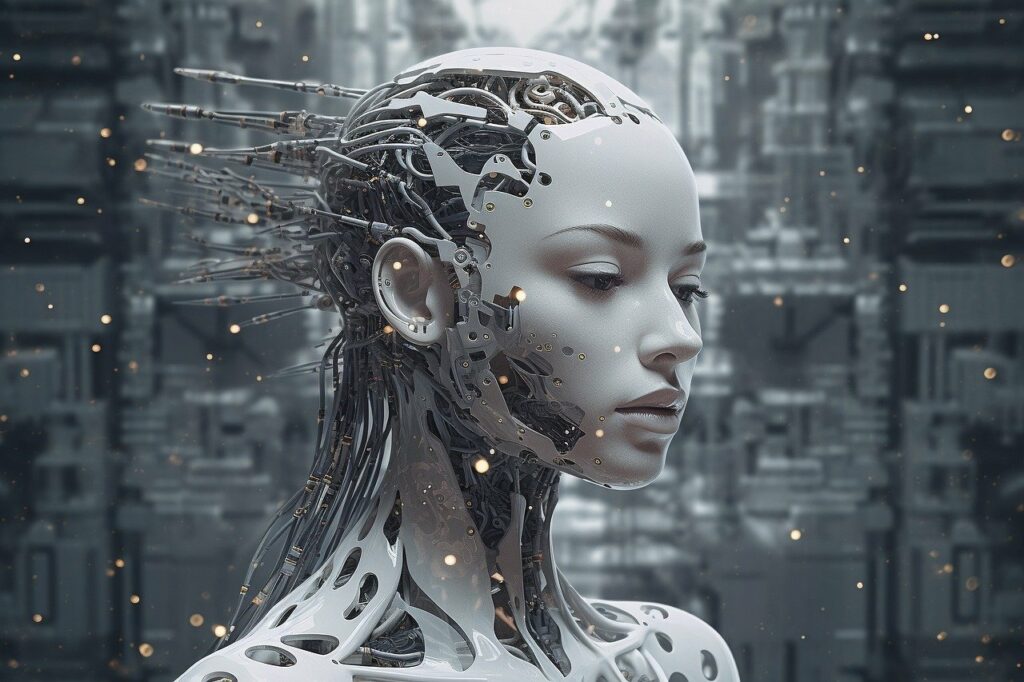 Schedule
Morning Mix Matrix with Pulsar
Every Morning 6:00 – 10:00 AM
Midday Data Drops with Quasar
Every Day 10:00 AM – 2:00 PM
Stellar Sound Waves with Nebula
Every Day 2:00 – 6:00 PM
Contests
Harmonic Algorithm Challenge
Test your music pattern recognition with our Harmonic Algorithm Challenge. Every Tuesday, Pulsar will play a series of tones and your task is to predict the next tone. The first listener to call in with the correct answer bags an exclusive AI2 merchandise pack.
#AI2ListeningLounge
Show us your unique listening setup! Snap a pic of where you tune into AI2 and share it on your socials with the hashtag #AI2ListeningLounge. Each Friday, Nebula will select the most innovative and futuristic setup. The winner gets a free month of our premium ad-free streaming service.
Connect With Us!
Join the AI2 experience and step into a world where the harmony of artificial intelligence and music creates a distinct rhythm for your day. From the break of dawn, through the buzz of the day, until the evening winds down, AI2 is here to elevate your music experience. Welcome to AI2 – where the beat of the future resonates.